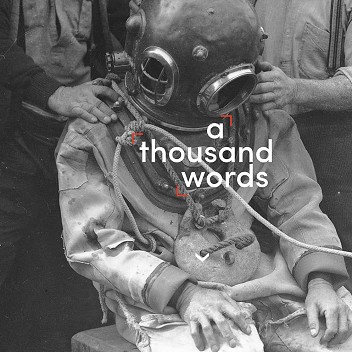 A Thousand Words Website
Comissioned by State Records and Sydney Living Museum ATWOnline explores an open public interpretaation of State archive photography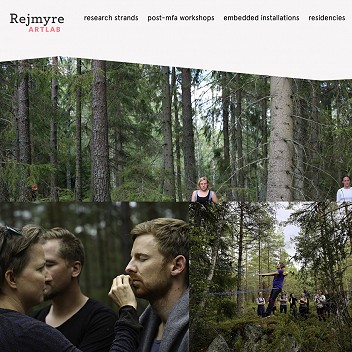 Rejmyre Art Lab Site
Rejmyre Art Lab needed to showcase a unique mix of workshops and projects in a flexible bi-lingual solution.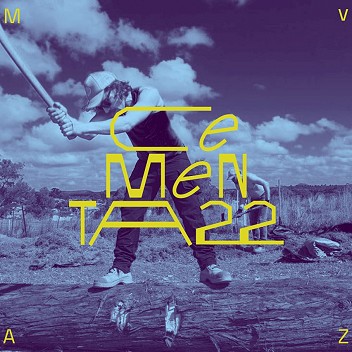 Cementa Website redesign
This site represent the first collaborating with the gifted designer Huy Nguyen. Awesome work. https://cementa.com.au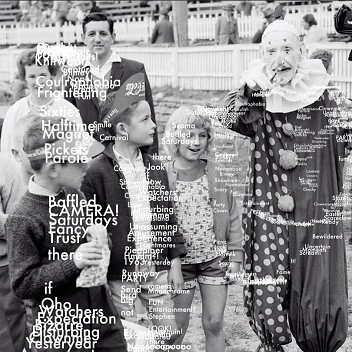 A Thousand Words Video
A 30min Video animation wordcloud for Sydney Living Museum. ATW show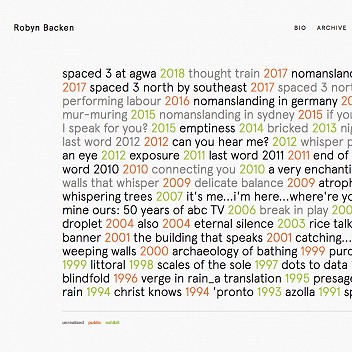 Robyn Backen Website
A classic Perch Runway site using modular art and exhibition logic. Focused as an Archive site documenting a body of work. Robybacken.com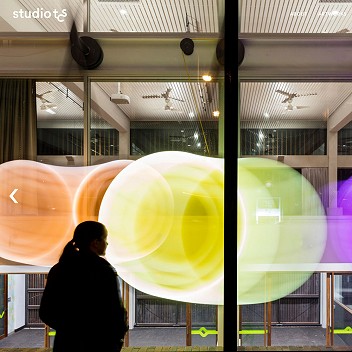 Studio TCS Site
Turpin Crawford Studio needed to put a fresh face on porfolio site. Image intense pages required optimised design and delivery techniques.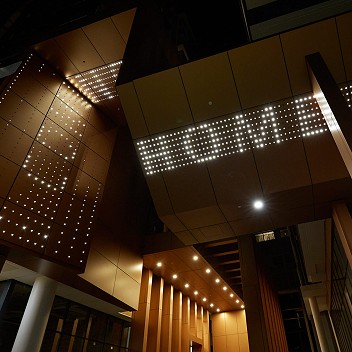 Uno Animation - Robyn Backen & Cultural Capital.
Voices within is a custom sequence of animations produced for an architectural facade. Animating for LED's has its own set of unique and exciting possibilities. More https://robynbacken.com/works/voices-within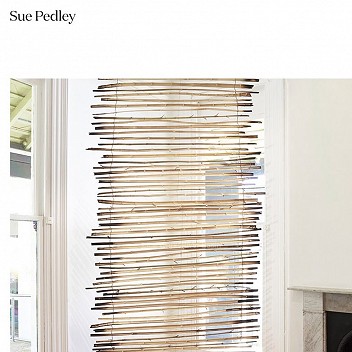 Sue Pedley Website
Sue Pedley's Artist website is a first KirbyCMS site for us. Brilliant fast flatfile website. With great page speed performance.