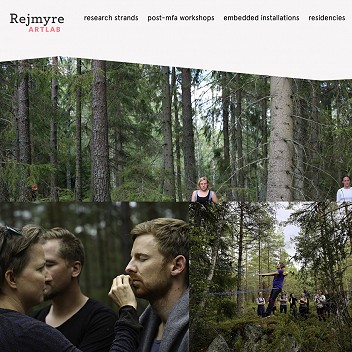 Rejmyre Art Lab Site
Rejmyre Art Lab needed to showcase a unique mix of workshops and projects in a flexible bi-lingual solution.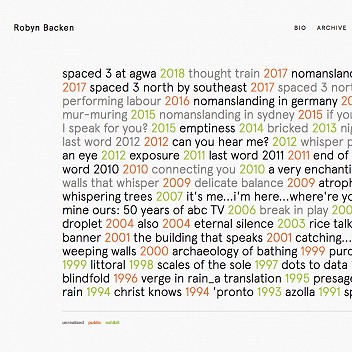 Robyn Backen Website
A classic Perch Runway site using modular art and exhibition logic. Focused as an Archive site documenting a body of work. Robybacken.com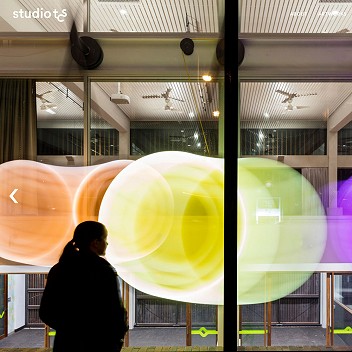 Studio TCS Site
Studio TCS needed to put a fresh face on porfolio site. Image intense pages required optimised design and delivery techniques.