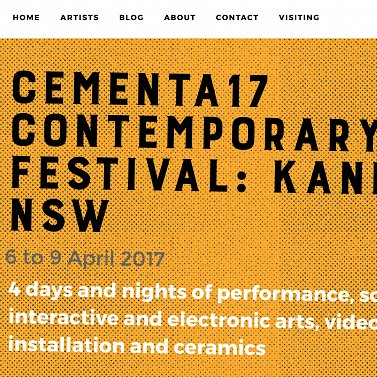 Cementa 17 Festival
Launching in early 2017 using the fabulous
Perch Runway
backend. Great design concepts by Fiona Hudson from
MISSLICKO
. The design uses MVCr database design perfect for this kind of event site.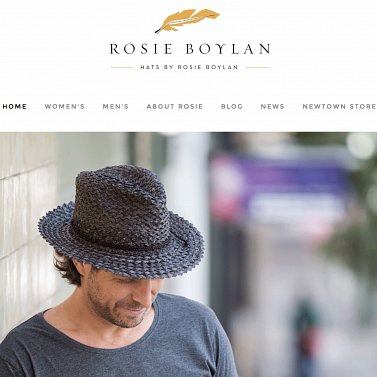 Hats By Rosieboylan
Just launched in late 2015.
Hatsbyrosieboylan.com
is a Shopify ecommerce store creating a complimentary online store for her personal pages at
Rosie's Blog
Now the blog with a full service shop site. Custom templates based upon beautiful designs by
Miriam McWilliam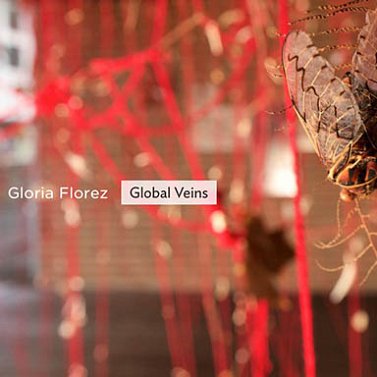 Gloria Florez Site
Gloria Florez. Environmental works. Lean Codeycms grid with the Perch. Asymmetric grids flip over in smaller screens.
Gloriaflorez.info
The featured video has a gorgeous score by
Jasime Guffond!!
Ross Mullane Site
Using some nice dropdown images cascading as you scroll down. Ross's own primary palette provided design cues to pitch a punked up site with fat type and loud colour panels. Be bold.
Rossmullane.com
. Love the big A.
Nightwatch Artwork
"Nightwatch" is possibly the highest public artwork in QLD on top of the new Taxation Dept building at 55 Elizabeth st. Brisbane. The large LED screen was engineered by
Urban Art Projects
Robyn Backen's
work
weaves text from Beatrice Warde (1900-69) a typographer of the early 20th century. Animation was created in After Effects by
Ian Hobbs
. A Phillips LSM efficiently streams over 20,000 150 x 85 pixel images in sequences that evolve each weekday.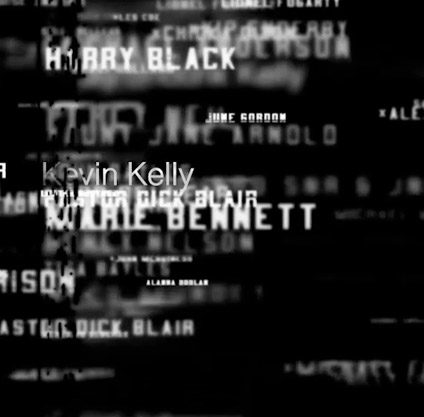 Tent Embassy Motion Graphics
Tent Embassy names sequence. Commissioned by the Sydney Opera House for Message Sticks 2012. The process of animation was a generative AS3 code animating over 300 sprites in After Effects.
Tent Embassy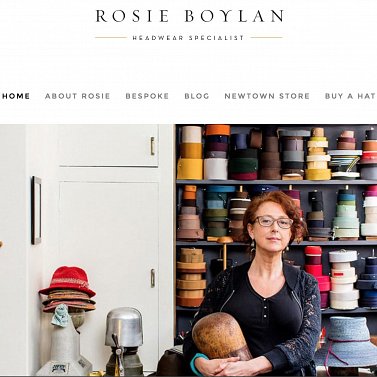 Rosie Boylan Site
rosieboylan.com
Our newest site design by Mirriam Mcwilliam and developed in Wordpress.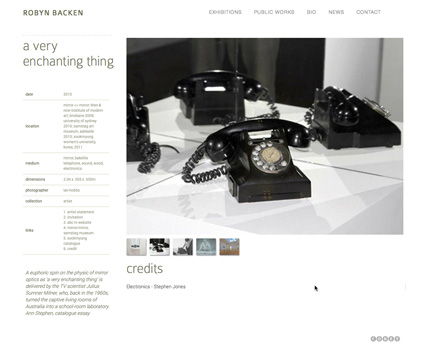 Robyn Backen Site
Robyn Backen site uses the CodeyCMS system to catalogue and archive 20 years of Robyn Backen's Art practice. Also features a tumblr news section for quick content production. Media is managed by the media CMS.
robynbacken.com
Wart site
Roxana Site
We sat together and talked about the site the design and the content. Design sketches seemed right at the time... kinda emotional honesty. Did we go further. Maybe ... Roxana are you reading this? Flash driven.
Roxana site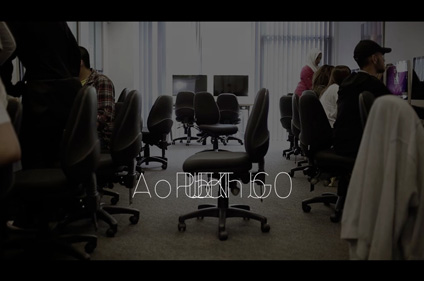 ACPET Video and Motion Graphics
K9 Kudos Site
K9 Kudos was developed for a pet store in Melbourne. Design and Artwork by Alison Smith.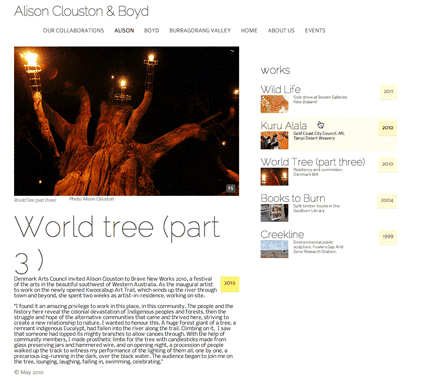 Burragorang site
Alison Clouston and Boyd's Burragorang sites uses CodeyCMS to dynamically drive content. Features a mobile friendly slideshow and media manager backend.
http://burragorang.org
Champion Hatblocks Site
Champion Hatblocks design recalls 19th Century industrial catalogues. A simple and structural design. Font colour and branding were all considered in the context of an ancient art.
Site
Kendal Murray Site
Breakthough design coming right after the Ross Mullane site... Looking for that bolder graphic. Pure css masking on the images.
Kendal site
. Great work.
Mazie Turner Site
A catalogue site using the media manager.
Beth Hatton Site
An early full flash site showcasing Bath Hattons work. Utilises a "polaroid" container for content.
http://bethhatton.net